Spinal Adjustment for Lasting Relief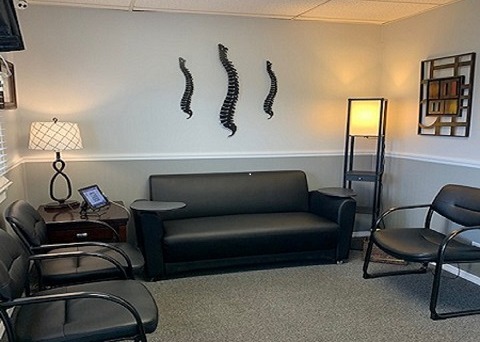 Effective Musculoskeletal Therapy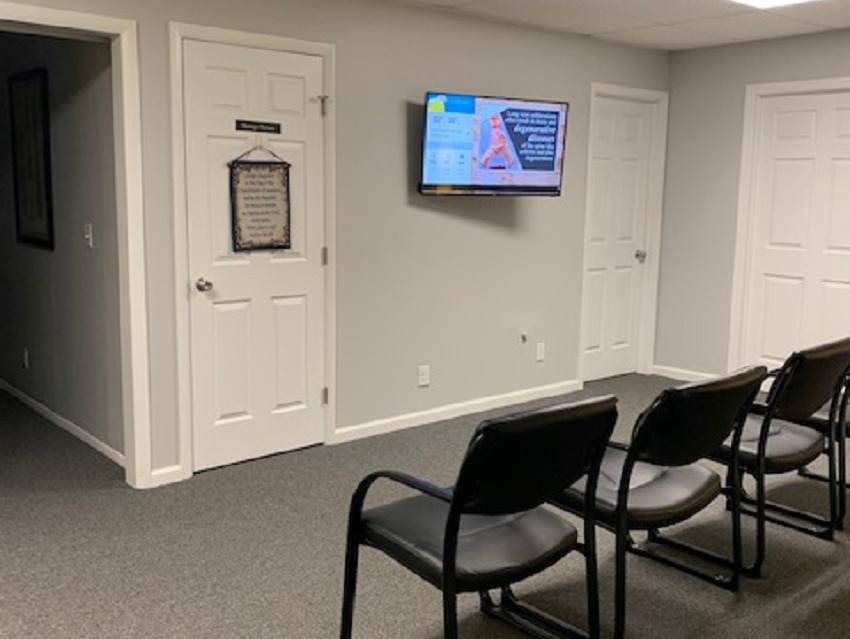 Pain-Relieving Chiropractic Treatment
Some joint and muscular aches and pains may not require medication to stop their discomfort. A hands-on approach to treating your condition may be more beneficial to you. Achieve lasting relief with our chiropractic treatment in Fairborn, OH. At Shaffer Chiropractic, we use treatments such as decompression and massage therapy to treat mechanical disorders of the musculoskeletal system, especially the spine.
Our patients are like family to us, and we have taken care of several generations of families in the area. We are proud to say that many of our referrals come from word of mouth. Contact our chiropractic clinic for corrective therapy.
Chiropractic
Electric Muscle Stimulation Therapy
Decompression Therapy
Ultrasound Therapy
Massage Therapy
Sports Physicals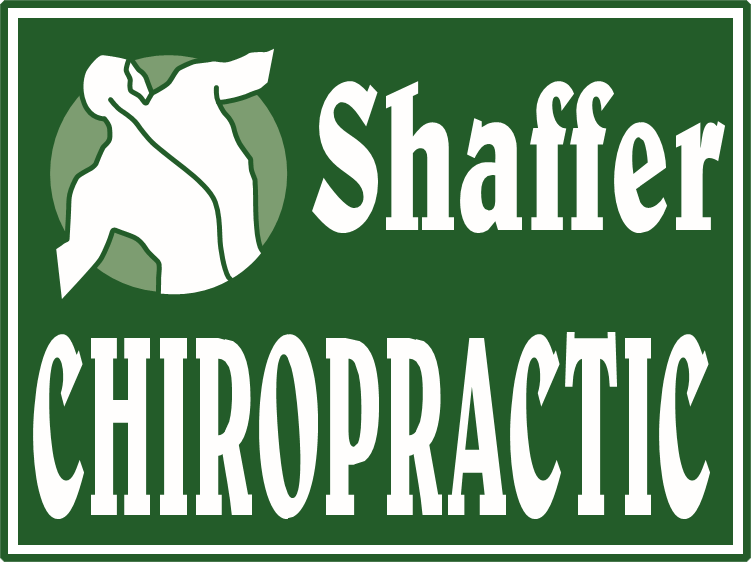 Be proactive about your health.
(937) 878-8080
Proud Members of the American Chiropractic Association and the Ohio State Chiropractic Association
Shaffer Chiropractic has been at this location on Kauffman Ave. in Fairborn for over 20 years. We are proud of our facility and expanded it in 2018 to accommodate our growth. We have 3 treatment rooms, 3 therapy bays, a massage therapy room, and 2 modern waiting rooms. Additionally, we maintain a happy atmosphere that helps you relax before therapy begins.
Our clinic contracts with most insurance companies, including Anthem, Blue Cross Blue Shield, Aetna, UHC, CareSource, and many others. We also offer a very affordable time of service price for our self-pay patients. Please contact us with any questions.
Hours of Operation
Monday - Thursday 9:00am - 12:00pm & 2:30pm - 6:00pm
Friday 8:00am - 12:00pm
Address
1038 Kauffman Ave, Fairborn, OH 45324

Service Area
Dayton, Ohio and Surrounding Areas